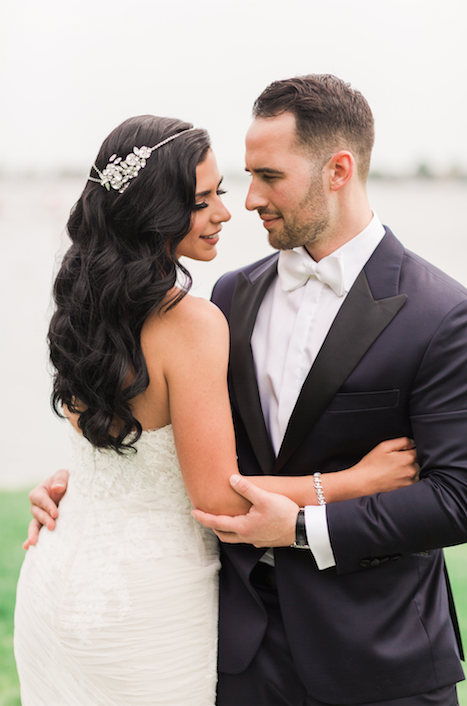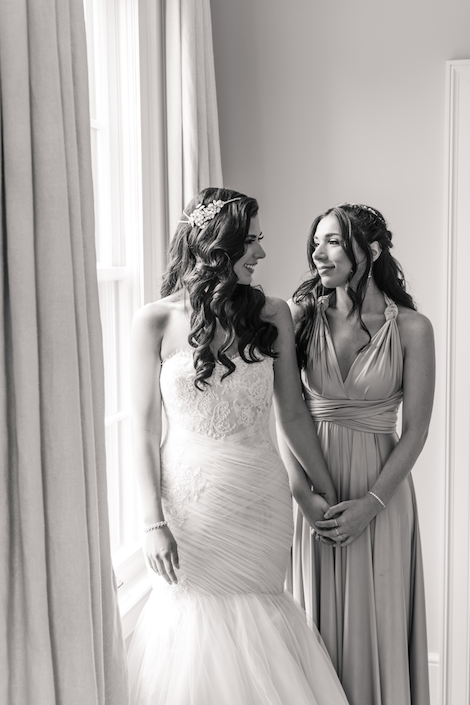 "Being in the Entertainment Industry, my Hair and Makeup for my Wedding Day was incredibly important to me. I had a specific look I was going for, Old Hollywood Glam, and Erin went above and beyond to give me exactly what I wanted. My hair was perfect! I loved it, as did everyone else. Erin also did my sister's hair along with a few others in my wedding party, and they all loved their hair as well. Erin has a great energy and made my hair one less thing I had to stress about on my big day :) I highly recommend her!" Melissa L.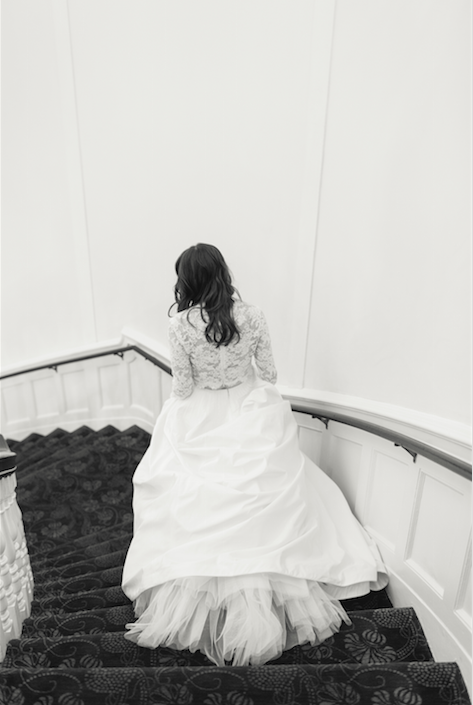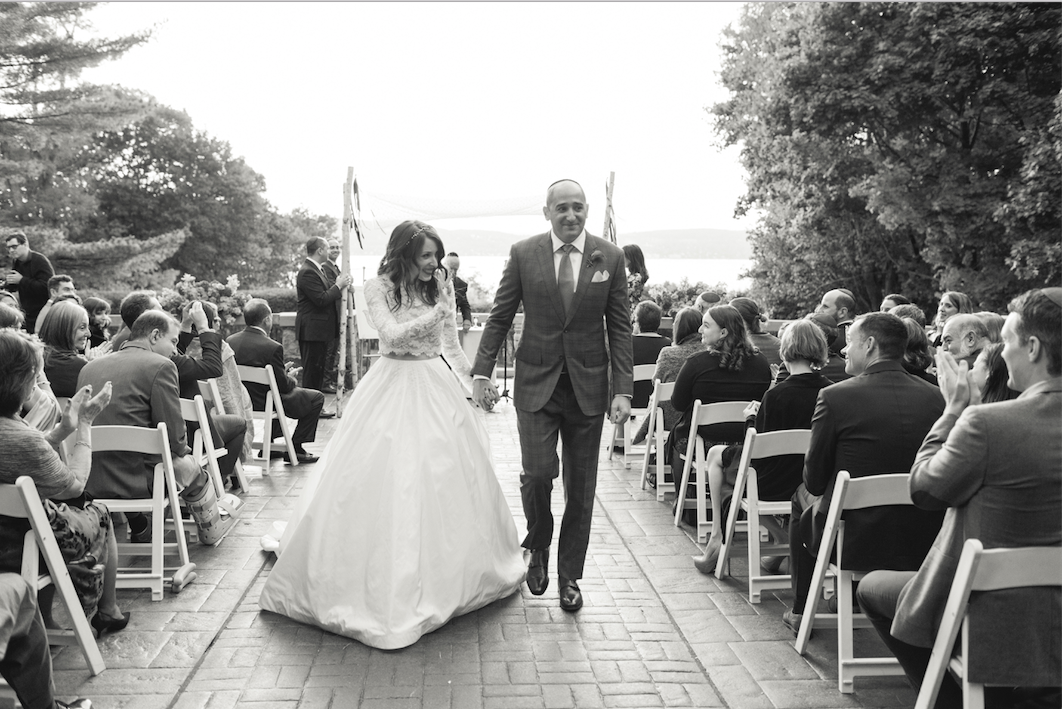 "Erin did my hair and my mom and sisters' hair for my wedding and she was absolutely amazing. I loved the way my hair turned out--it was exactly what I wanted. I did a trial with Erin and she really went above and beyond and showed me a lot of different options so that I could decide on the look I wanted. And Erin was wonderful with my family as well--she listened to what each of them wanted and they loved the results. Erin was also just a pleasure to work with and we really enjoyed the entire process!" - Elizabeth E.
"Erin designed the perfect hairstyle for my wedding day. I couldn't decide if I wanted my hair to be straight or curly and she settled on a wavy up-do with a side bun that photographed and held up so well. It looked glamorous and effortless and I absolutely loved it." - Hope F.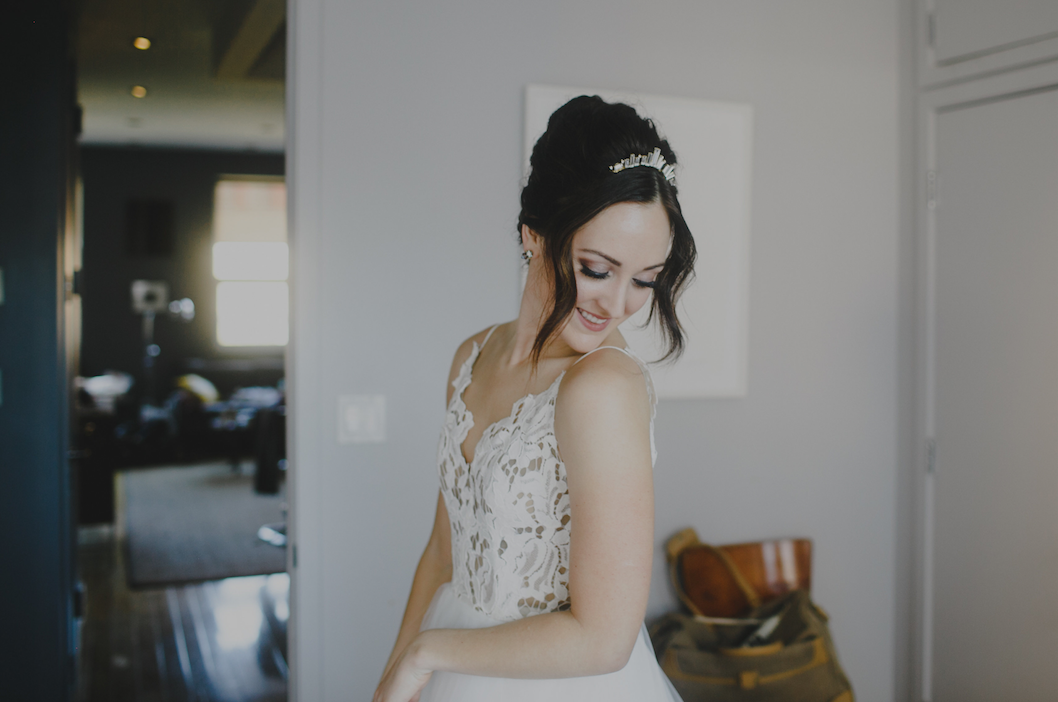 "Planning a NY wedding from Nebraska comes with its own challenges. As a hairstylist myself, one of my biggest fears was not liking my hair. Erin went out of her way to make sure my hair was flawless and my day perfect!! From all of the pictures, to jewelry recommendations, and countless emails she went above and beyond making me feel so comfortable and asking the right kind of questions. We never did a trial run-through, but I had complete trust in her talent and I knew I was in good hands!
My hair was absolutely stunning! I have never felt more elegant in my life. Erin has a strong attention to detail and is truly a master of her craft! Being a stylist, I know there are ways to cut corners with dealing with a head of hair like mine. Erin took her time, prepped and curled every hair and was so prepared. The updo stayed perfectly the entire night and didn't fall at all! Everyone wanted to know who did my hair! My groom was especially pleased, said I was beautiful and was so happy I loved my hair too!
I must say, It was so convenient having her come to where I was getting ready on my big day. One less stressor! She was of course professional, but with a very warm personality and was extremely down to earth. I felt like she fit right in with my family! A fellow sister in the beauty industry, one of the biggest highlights of the day was talking hair together...Someone who speaks my language! Lol
Above all, Erin has a strong sense of fashion and her creativity is unmatched! If you're needing a style for any occasion, don't pass up the opportunity of having Erin. She's crazy talented and she is worth it!!!!" -Noelle M.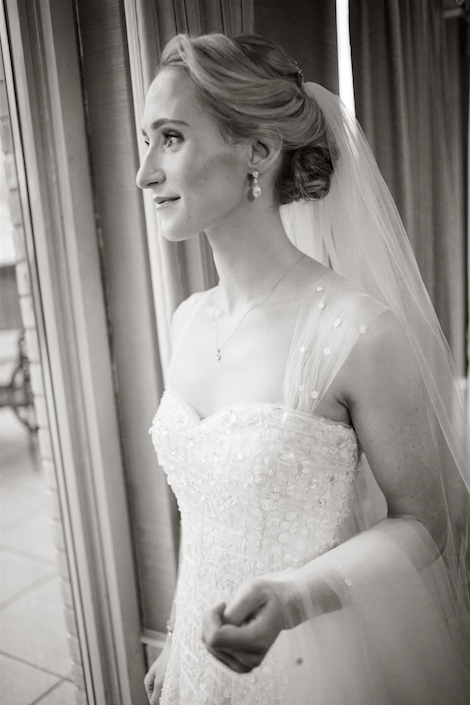 "Erin is incredibly talented and an absolute dream to work with. She has tremendous experience which is evident in her work. Erin is so nice and an incredible listener. She will go out of her way to make sure you are happy with your hair style and achieve the look you want. In addition to her skills, Erin is immensely knowledgable and will suggest hair care, styles, and techniques that complement your hair type and features to make sure you are looking your best. Working with Erin is an eye opening experience, she is simply the best!!!" - Sophia F.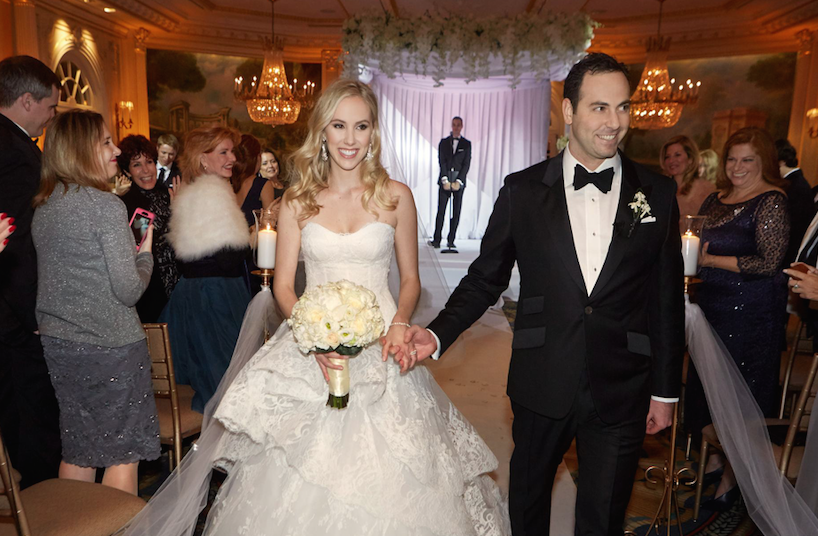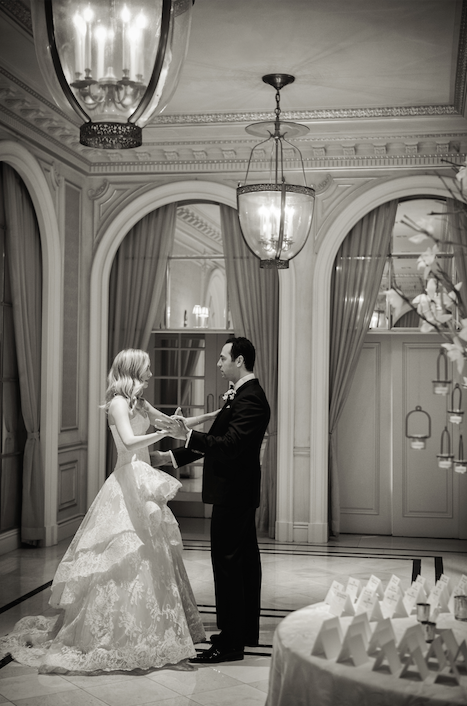 "From the first time I reached out to Erin, she made my hair the easiest detail of my wedding. She was so professional, sweet and friendly. She is so talented and was able do anything, so it was difficult for me to decide on a look. Erin took the time during our trials to ensure we got the exact style I was envisioning. She made the morning of my wedding fun and stress-free. I can not wait to have another event to call on Erin for!" - Leslie G.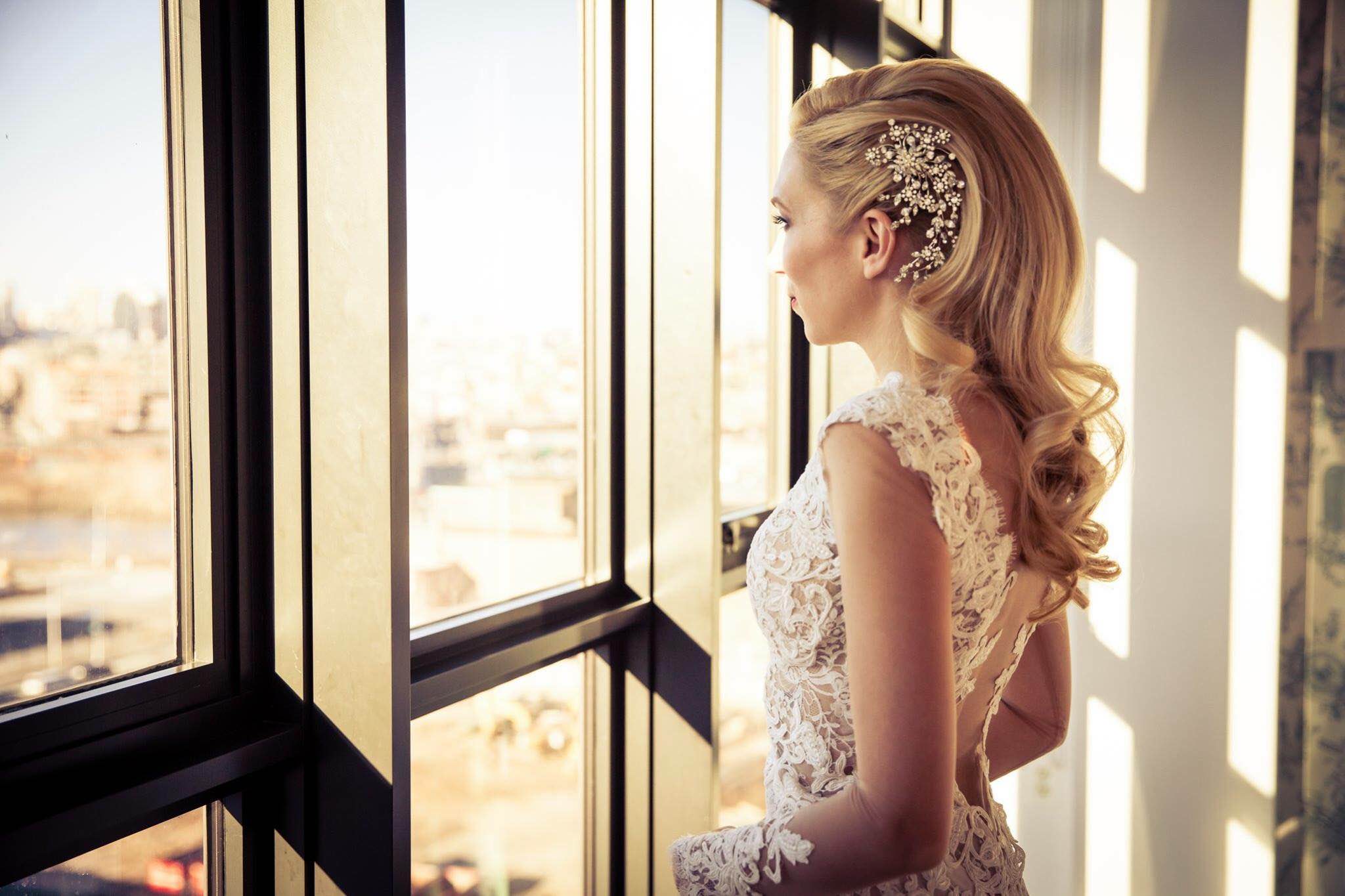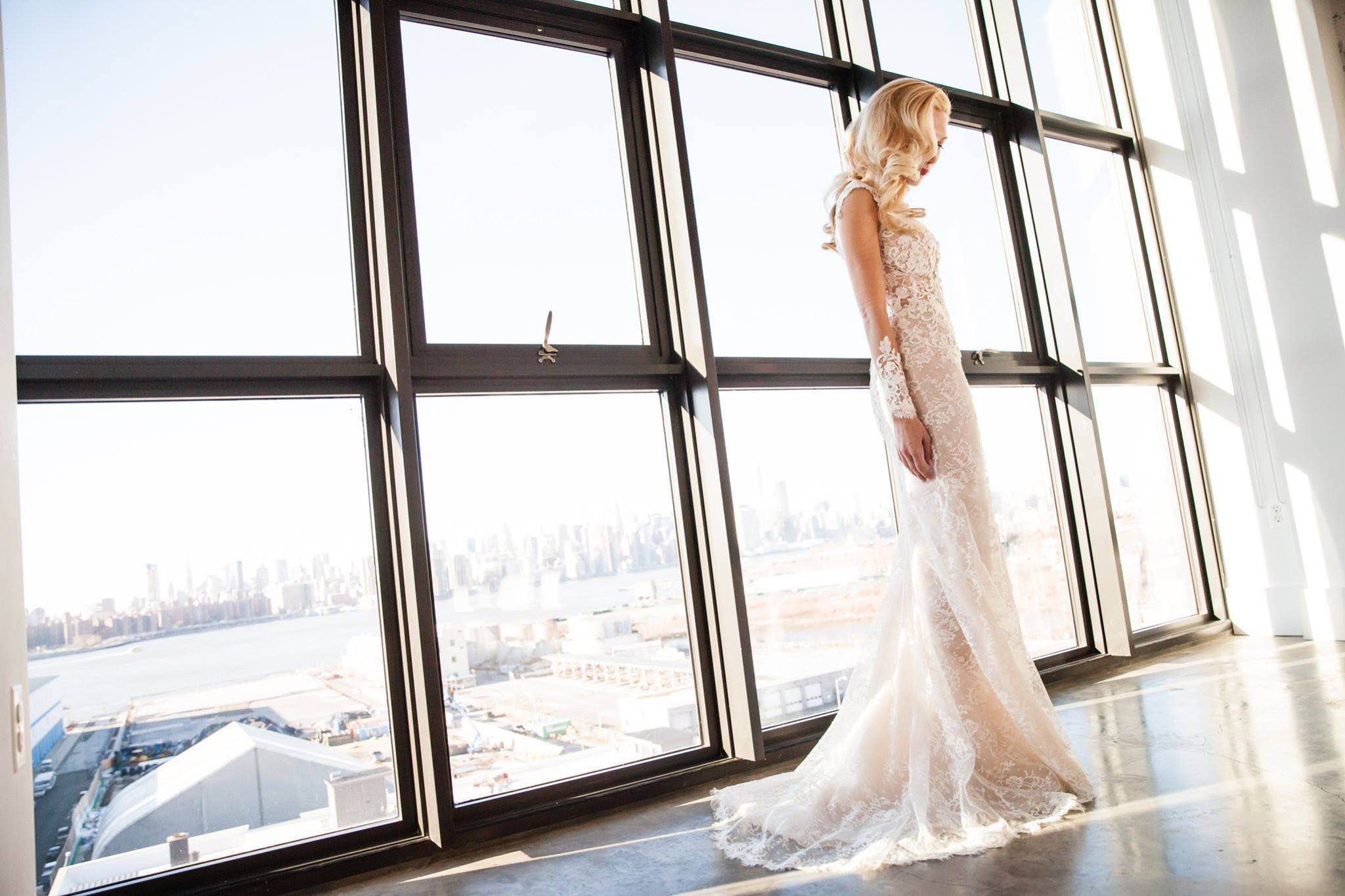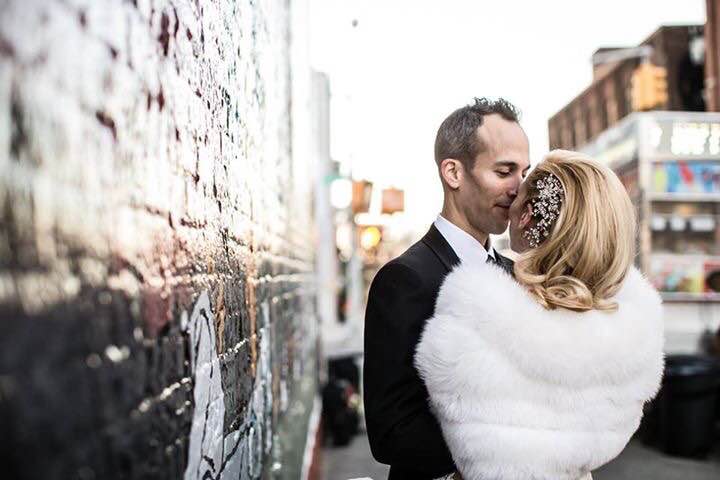 "I've known Erin for a few years now; I first discovered her when she gave me the best blowout. She's intuitive, kind and very talented -- a combination hard to come by in a stylist. From that point on, I knew I could trust her with my wedding. And she definitely came through; she's trustworthy, dependable and made me look gorgeous! She went above and beyond to make sure I looked and felt my best. And it was truly a pleasure having her around on such a hectic day; she kept me calm and laughing. I felt like I not only had an amazing hair dresser with me, but a trustworthy friend. I couldn't recommend her more." - Maya B.

 
"Erin made my wedding hairstyle a dream come true! It was everything I could've imagined and more. She is so unbelievably sweet and friendly , I was so comfortable to being around her (which you need to be comfortable since its one of the most stressful times of your life)! Erin is so unbelievably talented, you truly are working with an artist in every aspect of the word. My husband is a barber and when he sees all the work she's done and continues to do, he is so impressed by her work and raw talent. She will be honest with you on what style she thinks would work best for you, or even to help enhance the one you already had in mind. As soon as we met for my wedding trial, I knew she was the one. I have made an awesome friend in Erin and plan on keeping in touch with her! Hopefully I have some fancy occasion to go to soon so she can doll me up again! :) Love ya!" - Taryn B.
"Erin was such a pleasure to work with. I have very fine hair so I was nervous about how styling my hair would turn out from the beginning. I was so fortunate I had Erin to help me through the process. She went above and beyond my expectations. The months leading up to the wedding she helped me select a hairstyle and guided me through purchasing the right hair extensions. She even offered to go to the store with me and pick them out! Not only did she give me the exact hairstyle (simple, elegant, waves) I was looking for but I have a sensitive scalp and I really appreciated how gentle she was when working with my hair. This was the first time I had used hair extensions and Erin knew exactly what she was doing and they blended in naturally with my hair and I didn't even feel them. It was a VERY windy day and my hair was still curled at the end of the night. I can't say enough wonderful things about Erin!" - Lauren W.
"Erin was an absolute pleasure to work with. From my first meeting with her at the trial, through the big day, Erin made the entire experience seamless and fun. She provides all of her terms upfront, so there are no surprises along the way, and she is incredibly easy to reach. She also has a strong social media presence so that you can preview her looks and get inspiration. In person, Erin has a great energy, making you feel calm and relaxed both at the trial and on the big day, and she is totally attentive to your wants/needs. In fact, when I decided to change my look the day of, Erin was totally on board and enthusiastic, giving me the confidence I needed to go through with it (and it turned out to be the best decision ever!) I can't recommend Erin enough and I encourage all brides to contact Erin for their big day!" - Danit M.
"I fell in love with Erin from the moment I met her at my trial! She is kind, calm, & warm, exactly the type of person you want to be around on your wedding day. Erin understood me and the look I was going for immediately, but we also played with a lot of different styles at my trial. This was really fun, and allowed me to see what Erin can do, which is basically anything and everything! I couldn't have been happier with how my hair turned out on my wedding day! It was everything I imagined it could be. Erin is truly so talented and versatile—I can't recommend her enough! Thank you, Erin, for completing my look and being a part of such a magical day. I would choose you again and again!" Jenni G.
"One of my priorities for my wedding day was to find amazing hair and makeup people. I was willing to go through as many trials as it took to find the perfect match! The style of Erin's photos online were very similar to the look I had in mind. When we met for my trial, she exceeded my expectations. Not only was she extremely professional, with a very warm demeanor, but clearly very talented. While she was very thorough, you could also tell how experienced she was as everything she did seemed to come so natural to her. Shortly thereafter, I asked Erin to do hair for myself and my entire wedding party - 8 bridesmaids, MOB, MOG, and flower girl! Erin was completely comfortable with handling a party of this size and arranged for a trusted colleague to join her. I received so many compliments on my wedding day about my hair. I feel so fortunate to have found Erin and would highly recommend her to anyone!" Jackie F.